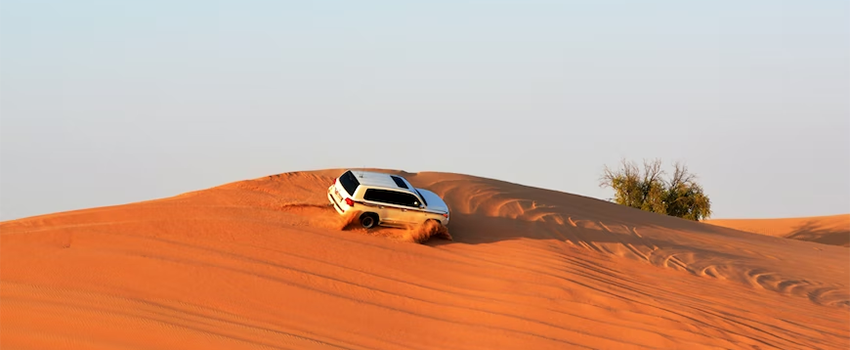 Individuals traveling to the UAE with the intention of seeking employment and settling in UAE used to enter with an on-arrival visa or pre-arrange visit visa before October 03, 2022. Job seekers are now offered Job seeker visa UAE that let's you obtain a 60-day, 90-day, or 120-day job seeker visa in the United Arab Emirates.
Documents required for job seekers visa
A copy of the passport of job seeker – 6 month valid (required)
Colored photo (required)
Qualification certificate (required)
Place of residence (rent contract or hotel reservation)-mandatory for residents only (optional)
Health insurance covers the period of stay (optional)
Copy of the traveling return ticket (optional)
Certified account statement (optional)
Iraqi population card for the beneficiary (optional)
the Iranian censenamah/ ID card for the beneficiary (optional)
Pakistani id card for the beneficiary (optional)
Afghan id card for the beneficiary (optional)
UAE Job Seekers Visa Rates
The price of the job seeker visa varies depending on how long you intend to stay. The costs also include insurance and a AED 1025 refundable deposit. According to the ICP website, the total cost of a 60-day visa is AED 1495, a 90-day visa is AED 1655 and a 120-day permit is AED 1815.