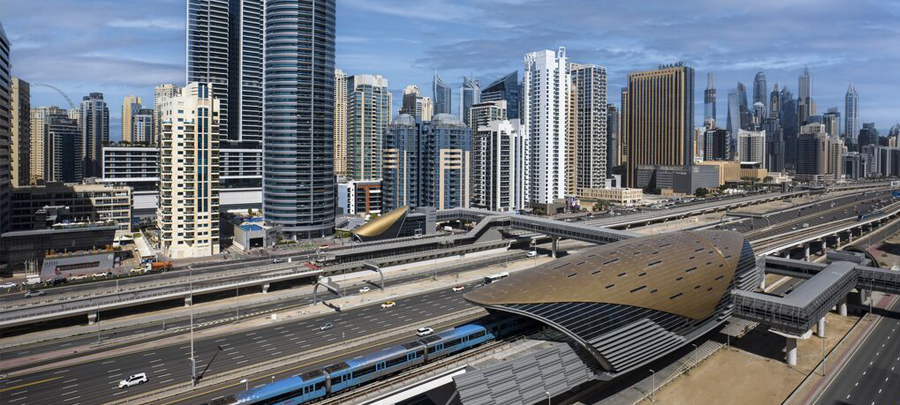 Understanding the urgency
The Demand for Speed
Due to Dubai's allure as a business hub, tourism, and cultural interaction, travelers opt for Dubai even if it is on short notice.
The urgency is palpable, whether it's a last-minute business meeting, a holiday with the family, or an unplanned trip.
Visa Categories
There are different types of Dubai visas, and they differ in terms of processing time. The quickest Dubai visa to obtain is a tourist visa because the application process is streamlined.
Standard Processing Time
The standard processing time for a Dubai tourist visa is around 3 to 5 business days. The timeline is standardized to allow enough time to conduct background checks of the applicant's documents and verification.
But, if you have an urgent business meeting you have to attend, an emergency medical appointment you have to attend, or a family matter, that timeline is too long to wait.
Expedited processing
For those travelers who need quicker approval, they can opt for an expedited visa service. With the assistance of this service, a tourist visa can be acquired in a time frame as short as 24 to 72 hours.
Travelers who need immediate visa issuance due to unforeseen circumstances or time-sensitive commitments are the target for this expedited processing time.
Requirements for Expedited Processing
To be eligible for expedited visa processing, you ought to meet certain criteria, such as submitting proof you need to travel to Dubai urgently, details of your specific travel plans, and paying additional fees for expedited services.
Utilizing Visa Agencies
You can seek assistance in expediting the visa process through visa agencies recognized and authorized by the Dubai government.
Considering these agencies have established connections with the necessary authorities, the application procedure will go more smoothly and be completed more quickly.
Special Circumstances for Urgent Visas
Business Meetings and Conferences
An urgent visa might be a game-changer for professionals attending last-minute business meetings, conferences, or trade events in Dubai.
It enables a swift entrance into the city, guaranteeing that valuable opportunities are not lost.
Family Emergencies
Securing a Dubai tourist visa on time is helpful if an unexpected event or a family emergency arises.
It eliminates unnecessary delays and lets people quickly reunite with their loved ones in Dubai.
Spontaneous Travel
Dubai's attraction can occasionally tempt you on an impulse. Travelers can take the opportunity to embark on an amazing adventure to the city of splendor with expedited visa processing.
Process for Obtaining an Urgent Visa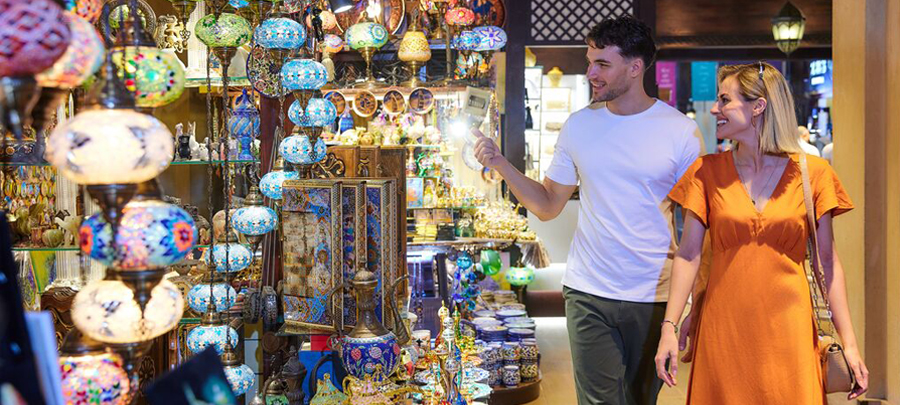 Contact an Authorized Visa Agency: The first step is to contact a reputable and recognized visa agency. You will be guided through the visa application process and the documents you should submit.
Document Verification: Gather all prompted documents, which include a valid passport, passport-sized photographs, travel itinerary, and proof of urgency.
Fee Payment: Next is to pay for the visa processing, and you should remember the fee will be higher than the standard visa processing fees.
Application Submission: The visa agency will type your application and submit it to relevant authorities for visa processing, and they will ensure it is expedited for urgent processing.
Confirmation and Travel: After your visa has been approved, you will be sent a confirmation. Now that you have the visa in your possession, you are prepared to embark on preparing for your journey to Dubai.
Tips for a Smooth Process
Be Prepared: Gather all the required documents and have them readily accessible.
Communicate Urgency: You must make it very clear to the visa agency how urgent your trip is. Your application will be easier to prioritize.
Double-Check Information: Check that all of the information you have provided in the application is correct and corresponds to the papers you have submitted.
Follow-up: Keep in touch with the visa agency so that you can be kept up to date on the progress of your application.
Following these tips will maximize the chances of getting your visa approved quickly without hassle.
Conclusion
In conclusion, acquiring an urgent Dubai tourist visa is achievable, all thanks to the option of expedited processing.
Although the standard processing time is satisfactory, those with pressing travel requirements can use the expedited service instead.
Travelers can navigate the process with greater ease and productivity if they utilize the services of visa agencies that have been accredited.