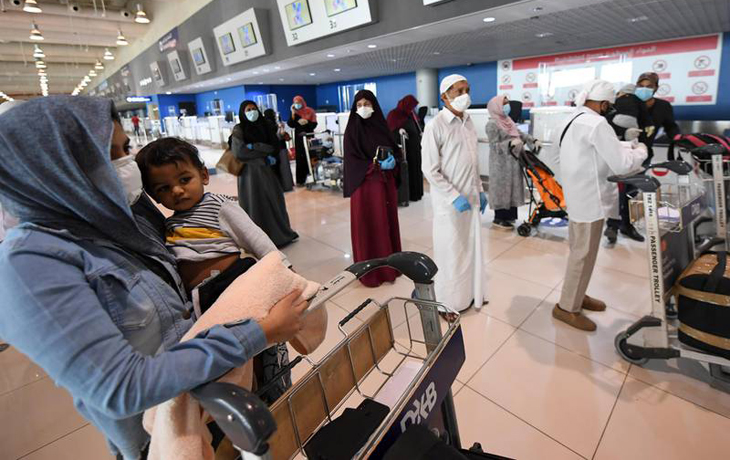 Why do you need to waste your money paying fines when there are legal methods to extend your stay for a more reasonable cost? Save yourself from unnecessary issues and overstaying fines by extending your visa via any of the many UAE visa extension options .
1. Oman visa run
Some tourists entering Dubai may originate from countries that are entitled for a free multiple-entry visa that is issued on arrival at any border. This is different from a tourist visa and allows the holder to stay for a total of 40 days (30 day permitted stay and 10 days grace period) without being charged any overstaying fines. If you want to extend your stay in UAE and are eligible for a 30-day visa on arrival, you can opt for an Oman visa run as a new visa will be stamped when you re-enter through the UAE border. You can do this procedure by air or by road.
2. In Country visa
You can choose to extend your stay in the UAE with the new visa change inside the country procedure. This procedure eliminates the requirement of flying out and back into the country which is a tiresome process. You don't have to wait in the airport for a long time or travel to Oman by bus as this can be done while you are comfortable sitting on your couch at home. The applicant doesn't have to exit the country. All they have to do is submit their documents no later than 3 days before their last day. Applicants can choose between a 30 day or 60 day visa packages that are offered at reasonable rates.
3. Airport to airport visa change
Are you already vacationing in the UAE but want to extend your stay for reasons like job hunting, family responsibilities, business commitments or any other reason, the airport to airport visa change service is the suitable choice for you.